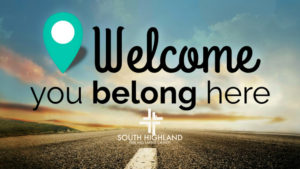 Come see for yourself and be a part of what God is doing at South Highland Church.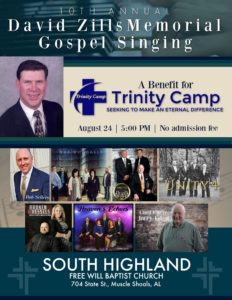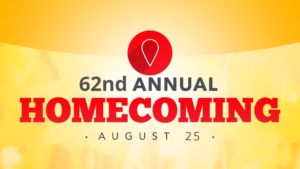 Don't miss our Homecoming weekend at South Highland! Join
us Saturday

evening, August 24th,

at 5:00pm for a wonderful evening of music as we have the 10th Annual David Zill's Memorial Singing. We will have Heaven's Echoes, Broken Vessels, Unity 4,
the Woodall's, United Voice, and Bob Sellers. Jerry Edgil will be the Emcee for the evening. This is a free event, but a love offering will be taken to benefit Trinity Camp located in Guin, AL. Concessions will be available for purchase. Join us and bring a friend!
Then join us Sunday morning, August 25th, as we celebrate God's goodness and faithfulness for the past 62 years! Heaven's Echoes will be singing at 10:00am followed by our morning service. We will have a meal following the morning service. Make plans to join us and bring a friend!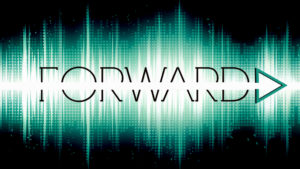 The
word "
Forward
" is our theme for 2019. May God continue to help us move forward in our walk with Him, our

involvement

in church, and our influence in our community.