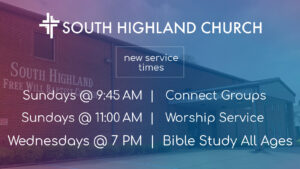 Join us for Sunday School & Connect Groups each Sunday morning at 9:45. We have classes for all age groups.
You can also join us in person or on FB Live each Sunday morning at 11:00am.
On Wednesday evenings at 7:00, we have our in person Refuel

Bible

studies for all ages.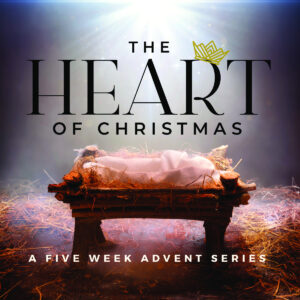 REGISTRATION
The Bible
tells us that the real reason to celebrate
is the saving grace offered to us through the birth, life and death of God's Son, Jesus.
Join us each Sunday
morning
throughout the month of December for a new sermon series: The Heart of Christmas.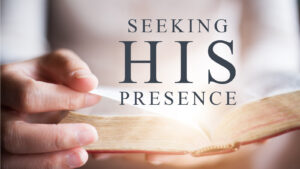 Our theme for 2022 is "Seeking His Presence" t
aken from 1 Chronicles 16:11. We are praying for God to do some big things this year as we seek His presence.