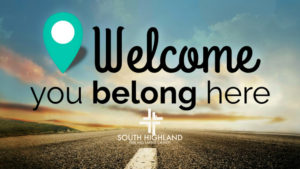 Come see for yourself and be a part of what God is doing at South Highland Church.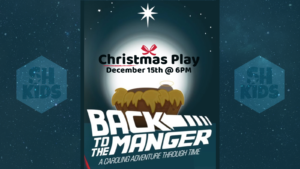 Everybody is invited to join us Sunday evening, December 15, for our SHKID'S Christmas play entitled, Back to the Manger. The play will begin at 6:00pm. You don't want to miss it!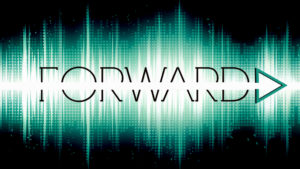 The
word "
Forward
" is our theme for 2019. May God continue to help us move forward in our walk with Him, our

involvement

in church, and our influence in our community.