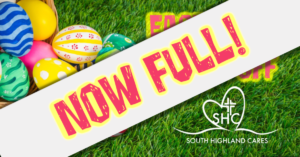 April 11
We are COMPLETELY FULL for our Easter Egg Drop-Off. Thank you to everyone who responded. We look forward to serving you.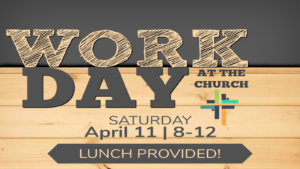 April 11
We need your help in getting our campus ready for Easter Sunday, Join us Saturday morning, April 11th, at 8:00. Lunch will be provided.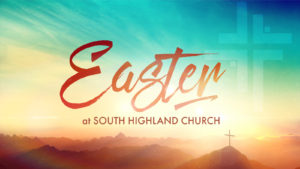 April 12
Join us Sunday morning at 10:30 for our Easter celebration. Our choir will be performing their Easter cantata followed by a practical, thought-provoking message by our pastor.