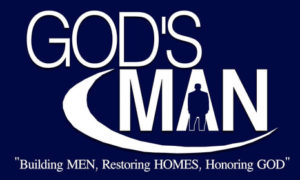 March 6-7
The God's Man Conference will be held at the Northport FWB Church in Northport, AL on March 6th & 7th. The cost is $75/person which includes: registration, food, and hotel. Please let Pastor Chip know by Friday, February 28 if you plan on attending.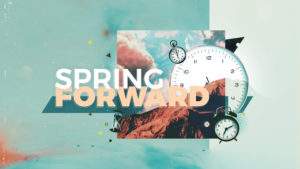 March 8
March 8 is Daylights Savings Time. Don't forget to set your

clocks one hour ahead.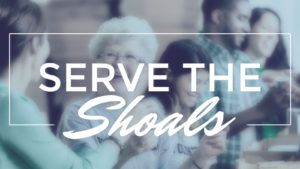 March 15
Sunday
evening, March 15th, we will have the
opportunity to go out and serve our community. We will have a team going to the Fame Ranch for Girls, and another team going to Shoals-Sav-a-Life. Looking forward to this opportunity to be a blessing.