My family and I have been at South Highland since July, 2017. We are excited to
be working in the Shoals area at South Highland Church.
We have been in the
ministry together since 1997, and we are trusting God to continue using us
here.
I look forward to meeting you!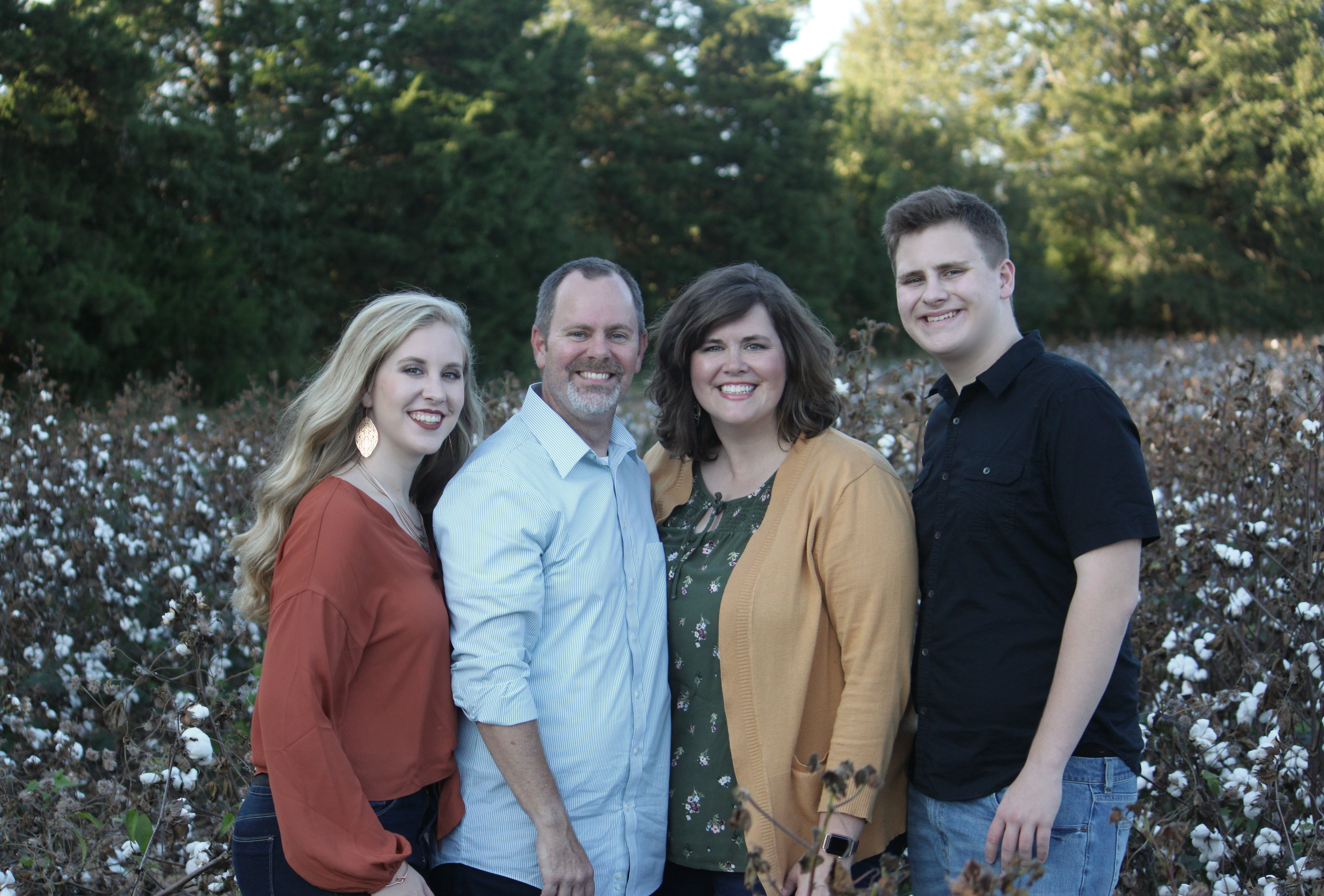 Family: Happily married for 25 years to my beautiful wife, Elizabeth, and blessed with two amazing children, Julia and Andrew
Favorite Restaurant: Sushi or Texas Roadhouse (who doesn't love a good steak?!)
Favorite Drink: Coke Zero
Favorite TV Show: Andy Griffith
Favorite Quote: "The excitement in obeying God is finding out later what He had in mind." –anonymous
Life Verse: Proverbs 3:5-6
Hobbies: Basketball, golf, fishing, spending time with my family, and keeping up with my favorite UNC Tarheels