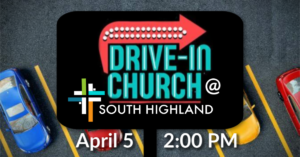 April 5
Join us at 2pm this Sunday for our drive-in service. We will meet in the Children's Church parking lot.
It is very important that everyone remain in their vehicles to prevent anyone spreading sickness as mandated by the CDC and government officials.
Looking forward to worshiping together!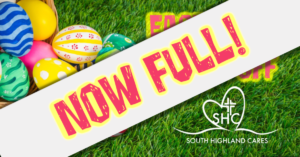 April 11
We are COMPLETELY FULL for our Easter Egg Drop-Off. Thank you to everyone who responded. We look forward to serving you.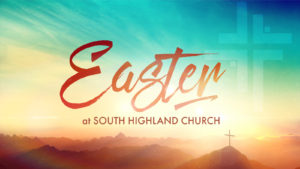 April 12