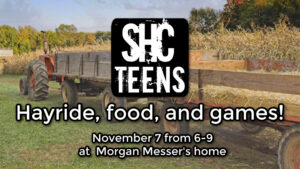 November 7
All teens are invited to the Messer's house this coming Sunday, November 7, for an evening of food, games and a hayride!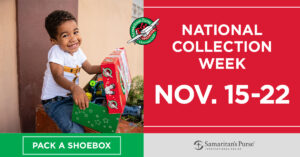 November 15-22
We are looking forward to OCC's National Collection week, November 15-22. We are, once again, a drop-off location here in the Shoals area. We look forward to meeting each one of you as your drop off your shoeboxes.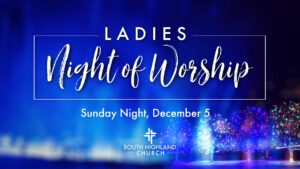 What better way to usher in in the Christmas season than with worship! All ladies are invited to join us Sunday evening, December 5, for an awesome time of worship and fellowship.