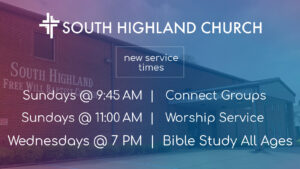 Join us for Sunday School & Connect Groups each Sunday morning at 9:45. We have classes for all age groups.
You can also join us in person or on FB Live each Sunday morning at 11:00am.
On Wednesday evenings at 7:00, we have our in person Refuel

Bible

studies for all ages.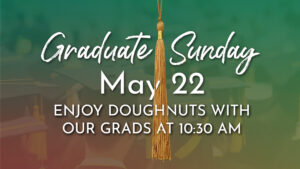 ,
We are looking forward to honoring our 6 graduates this coming Sunday, May 22. We will have doughnuts, juice, and coffee available before our 11:00 service begins. Congratulations to all of our graduates!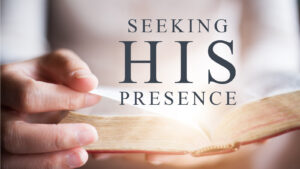 Our theme for 2022 is "Seeking His Presence" t
aken from 1 Chronicles 16:11. We are praying for God to do some big things this year as we seek His presence.