Join us on FB Live or in person on Sunday mornings at 9:00am and 11:00am. Due to COVID-19, Our 9:00am service is for those 60+ & immunocompromised. Our 11:00am service is for everyone else. Guests are always welcome.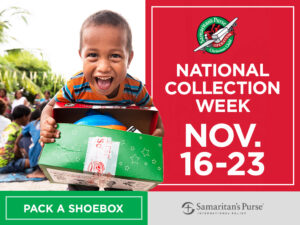 We are looking forward to National Collection Week November 16-23. Our goal as a church this year is to collect 125 shoeboxes! More details to come!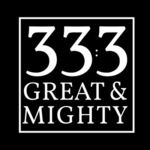 "Great & Mighty"
is our theme for 2020. Taken from Jeremiah 33:3, we are praying and preparing for God to show us GREAT & MIGHTY things in 2020!