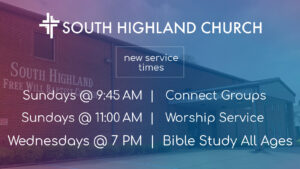 Join us for Sunday School & Connect Groups each Sunday morning at 9:45. We have classes for all age groups.
You can also join us in person or on FB Live each Sunday morning at 11:00am.
On Wednesday evenings at 7:00, we have our in person Refuel

Bible

studies for all ages.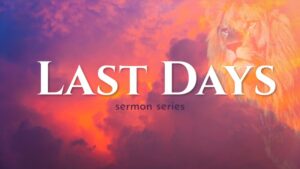 Join us in person or online each Sunday morning at 11:00 during the month of September as we look at what the Bible says about what will happen in the last days.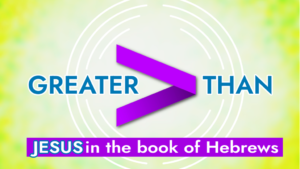 Throughout the book of Hebrews the author systematically works through key themes and characters in the Bible and points out how Jesus is better than them all. Join us on Wednesday nights at 7:00 as we go through the book of Hebrews.