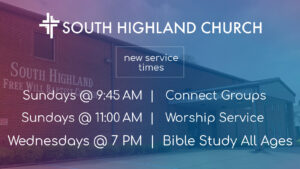 Join us for Sunday School & Connect Groups each Sunday morning at 9:45. We have classes for all age groups.
You can also join us in person or on FB Live each Sunday morning at 11:00am.
On Wednesday evenings at 7:00, we have our in person Refuel

Bible

studies for all ages.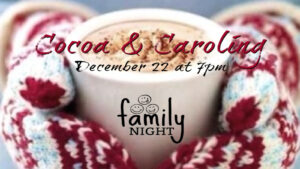 ,
Our annual Cocoa & Caroling will be on Wednesday, December 22, at 7:00pm. We will meet in the Fellowship Hall for some cocoa and then head out to spread some Christmas cheer in our community.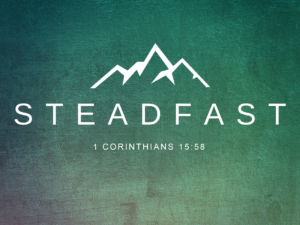 Our theme for 2021 is "Steadfast" t
aken from 1 Corinthians 15:58. Our prayer for our SHC family and friends is that we will remain steadfast (spiritually grounded & unmovable) in our faith this year.