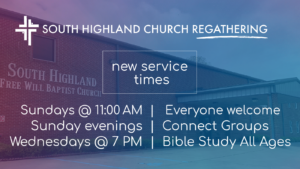 Join us on FB Live or in person on Sunday mornings at 11:00am. We have our in person Refuel

Bible

studies for all ages on Wednesdays at 7:00pm.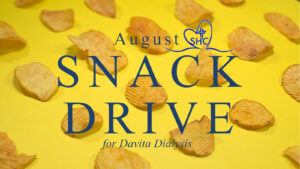 During the month of August, we want to be a blessing to those who are receiving dialysis treatments next door at Davita Dialysis. Pick up the list of snacks and things to do at the welcome tables.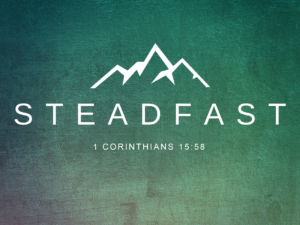 Our theme for this year is "Steadfast" t
aken from 1 Corinthians 15:58. Our prayer for our SHC family and friends is that we will remain steadfast (spiritually grounded & unmovable) in our faith this year.